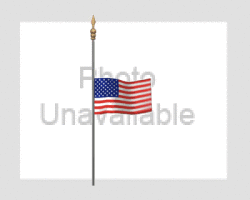 Joseph Rudolph "Rudy" Hudson
Jan 24, 1941 - Dec 23, 2016

Joseph Rudolph "Rudy" Hudson, passed December 23rd. Born January 24th, 1941 to Leslie and Evelyn Hudson. He resided in Athens prior to joining the U.S. Navy in 1958. Married to Brenda Bryant in 1964, the couple was married for 52 years.

In addition to duty at NAVCOMMSTA Balboa in the Panama Canal Zone, Rudy did two tours in Vietnam and 23 years of service later, he retired from the USN as a Master Chief Petty Officer(ETN) and returned with his family to Athens, Alabama.

While working at SCI Systems for 24 years, he graduated Cum Laude, with a BS in Mathematics from Athens State College in 1987, and retired in 2005 as a Senior Design Engineer.

Rudy is survived by his wife Brenda, son Joe and his wife Yumiko, their children Jonathan, Thomas, Nikki, and daughter Kelli Hudson Lindsey, her husband Henry and their children Sloane and Payne. Also included are his brothers Autry and Chad Hudson, sisters Faye Smaltz, Kay Kending, and their families. Graveside services will be Thursday, December 29, 2016 2:00 p.m., at Roselawn Cemetery with Larry Hicks officiating.

This information provided by NBAer Ken Grabowski.